A unique look at what you can expect from the new Chuy's restaurant in Little Rock.
LITTLE ROCK, AR - You're used to seeing Natalie Walters, Pat Walker, and Steve Adamson giving you a look at the "Taste of the Town" on Fox16 Good Day. Now, a different perspective....
Fox16 News Director Austin Kellerman took his family to try out the new Chuy's location in Little Rock which officially opened its doors Tuesday.
Rather than reviewing the food himself, he decided to let his toddler show you around the menu.
In this "Taste of the Town" web extra, 23-month-old Kate Kellerman provides in-depth analysis of the offerings at Chuy's....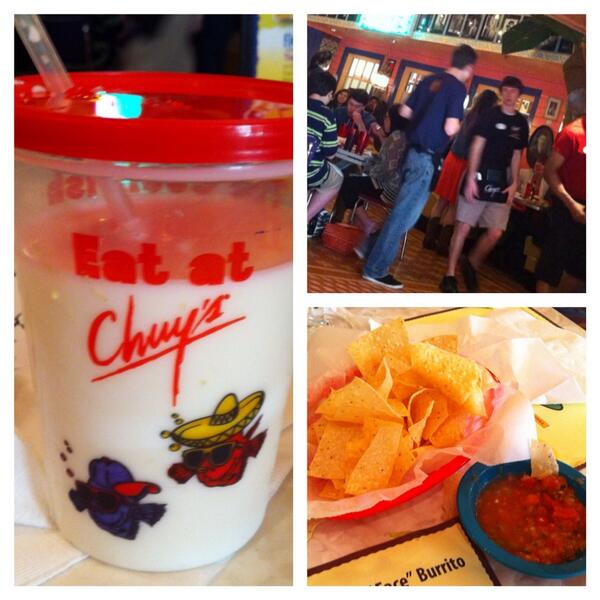 Enjoyed trying out the Little Rock @ChuysRestaurant! It was loud enough that no one could hear my screaming toddler http://t.co/VVFK9y9zua