Super Bowl Ads Sneak Peek
This year's big game is sporting some serious star power, from Arnold Schwarzenegger to Scarlett Johansson and Stephen Colbert.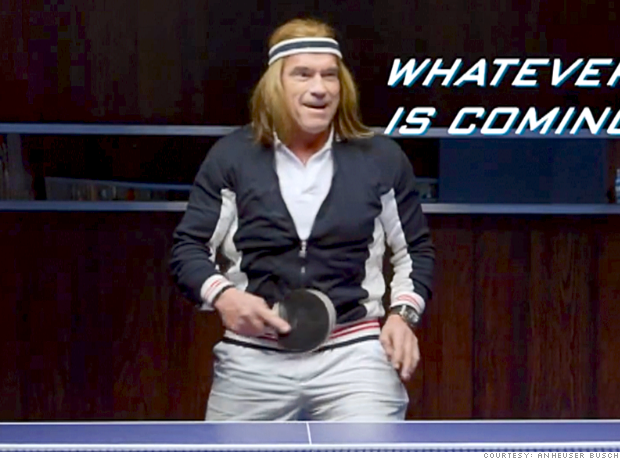 The Governator is baaaaack. And now he is apparently some kind of superstar ping pong player who has a big surprise for Bud Light lovers everywhere. Nice headband, Arnold.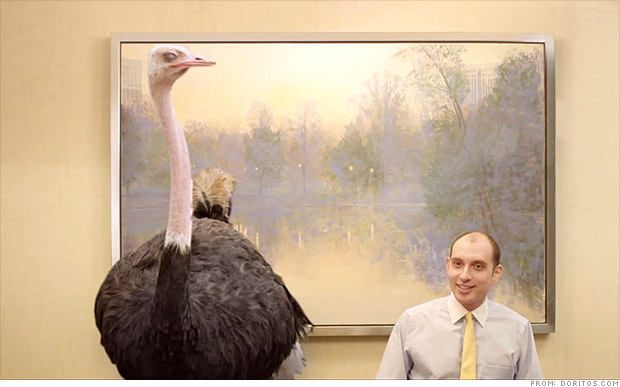 Frito-Lay is once again crowdsourcing its Super Bowl spots, asking fans to submit their own ads. Fans get to vote on their favorite, the creators of which win $1 million.
This year's batch features an offended ostrich, a very large dog and a gross-out bit about icky, orange Frito fingers.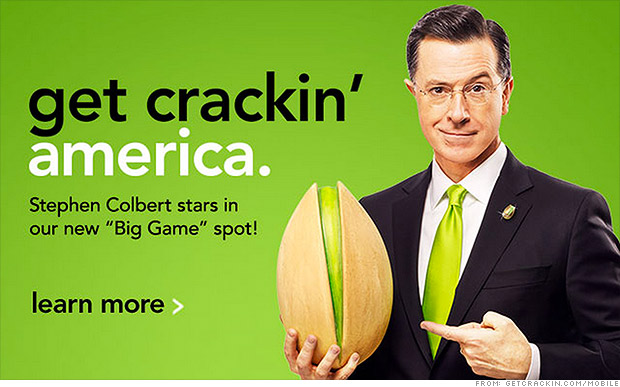 Wonderful Pistachios has made an art form of getting celebrities to poke fun at themselves. Last year, Psy extended his 15 minutes of "Gangnam Style" fame by donning a leprechaun suit on behalf of the company. Dennis Rodman appeared in another spot mocking the basketball star's penchant for North Korean dictators. This year's Pistachios star is Stephen Colbert, who's kicking off a new 2014 campaign.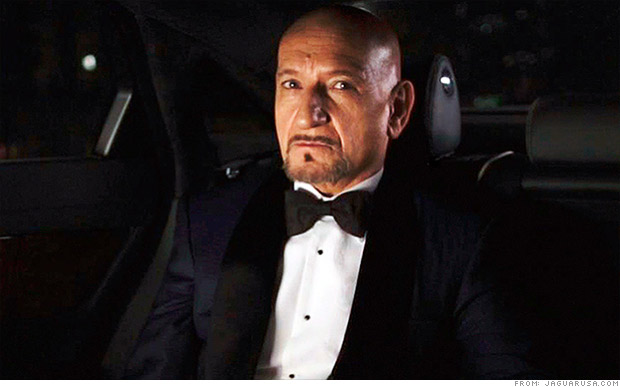 British automaker Jaguar recruited Ben Kingsley for its first Super Bowl ad, which will debut the new F-Type Coupe. The carmaker says Kingsley's character is meant to be the antithesis of James Bond. I guess that's because 007 preferred the Aston Martin.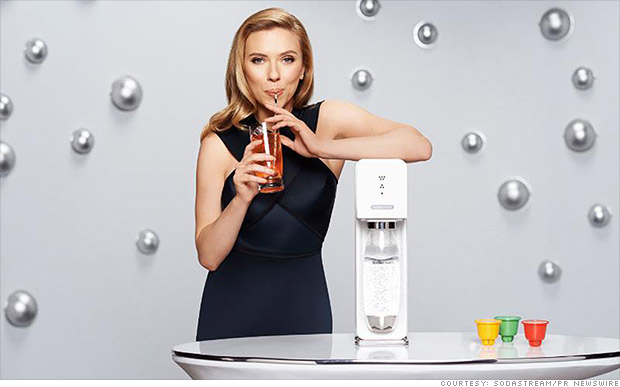 SodaStream won't say much about its Super Bowl spot starring Scarlett Johansson, but in a promotional interview ScarJo says she's been using the do-it-yourself soda maker for 5 or 6 years years now. Fans thirsty to know more will have to tune into the game.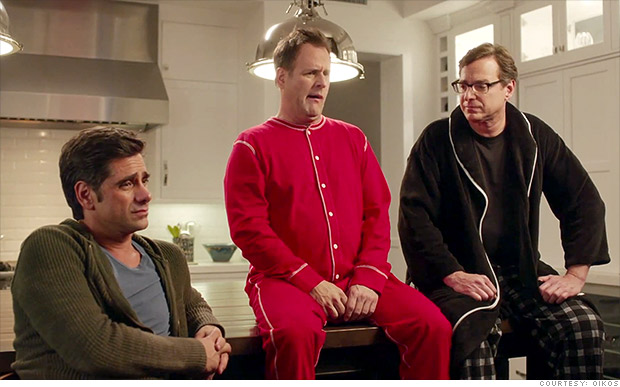 Dannon has recruited the beloved cast of "Full House" for its Super Bowl ad about Oikos yogurt. And guess what? Jesse (John Stamos), Joey (Dave Coulier) and Danny (Bob Saget) are all still living under the same roof! But what did you expect? It's even more expensive to live in San Francisco now than it was in the 90's.