This is an archived article and the information in the article may be outdated. Please look at the time stamp on the story to see when it was last updated.
Have fun with all things vintage and old-fashioned on Retro Day
One of our newest holidays celebrates everything old-fashioned. Retro Day, celebrated Feb. 27th, was created in 2018 to give us the opportunity to revisit the fashion, technology and entertainment of yesterday. Break out the trends of 20 years ago or reach back even further. Whether your preference is for flapper dresses, jukeboxes or 8-bit games, Retro Day is the perfect excuse to get nostalgic about the past while we look forward to the future.
In this article: Audio-Technica Fully Automatic Bluetooth Stereo Turntable, Sony PlayStation Classic Console Bundle and Victrola Retro Wood Bluetooth AM/Radio
How to celebrate Retro Day
Step one: Put down the smartphone. Retro Day is a chance to get away from social media, the internet and nonstop connectivity and remember how different, for better or for worse , the world looked in past decades.
Pick a decade to celebrate and dress up with fashion from that era. Snack on popular foods from the time, watch some blockbuster movies and try a party game or video game that came out in that decade.
A 1920s party could involve wearing Gatsby-inspired party outfits and sampling deviled eggs and clam chowder. Watch a Charlie Chaplin movie or something set in the '20s, such as "Chicago" or "The Artist."
Celebrate the 1960s by making fondue and dancing to The Beatles, The Beach Boys or Jimi Hendrix. Watch a recording of the 1969 moon landing or pick a title from the New Hollywood movement.
For a 1980s party, plug in an old gaming console or put on some episodes of "Cheers" and feast on pizza rolls, potato skins or seven-layer dip. Set the scene with some hair metal, early hip-hop or synthpop.
The 1990s party is another great excuse to challenge your friends to a few classic video games. Dig out your old boy band CDs and make mini bagel pizzas and Funfetti cake for snacks.
You can also pick a theme that allows you to time-travel through the years. Try listening to a genre of music throughout the decades or try board games invented in each decade. Foodies might enjoy hosting a potluck. Ask your guests to bring a dish that corresponds to a particular year. Bring family cookbooks or photo albums to flip through and reminisce over the fashion choices and popular dishes, both good and bad, that you remember from growing up.
Best retro music products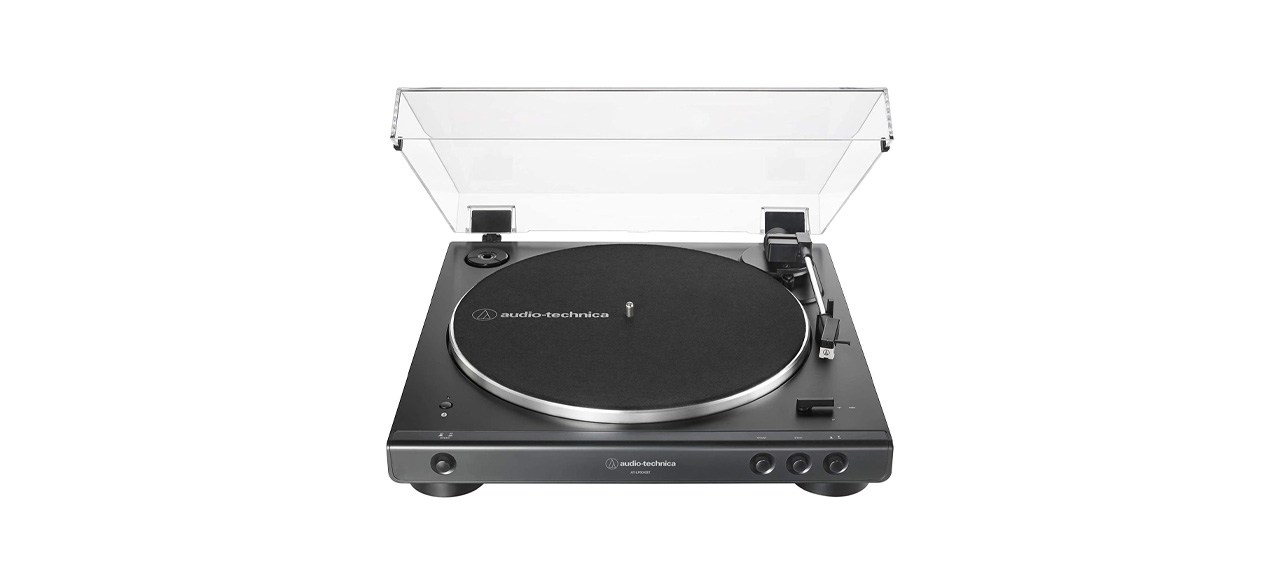 Audio-Technica Fully Automatic Bluetooth Stereo Turntable
This easy-to-use record player is a great entry point if you want to start listening to more vinyl. Pair it with your favorite Bluetooth speakers or connect it to some bookshelf speakers for a classic listening experience.
Sold by Amazon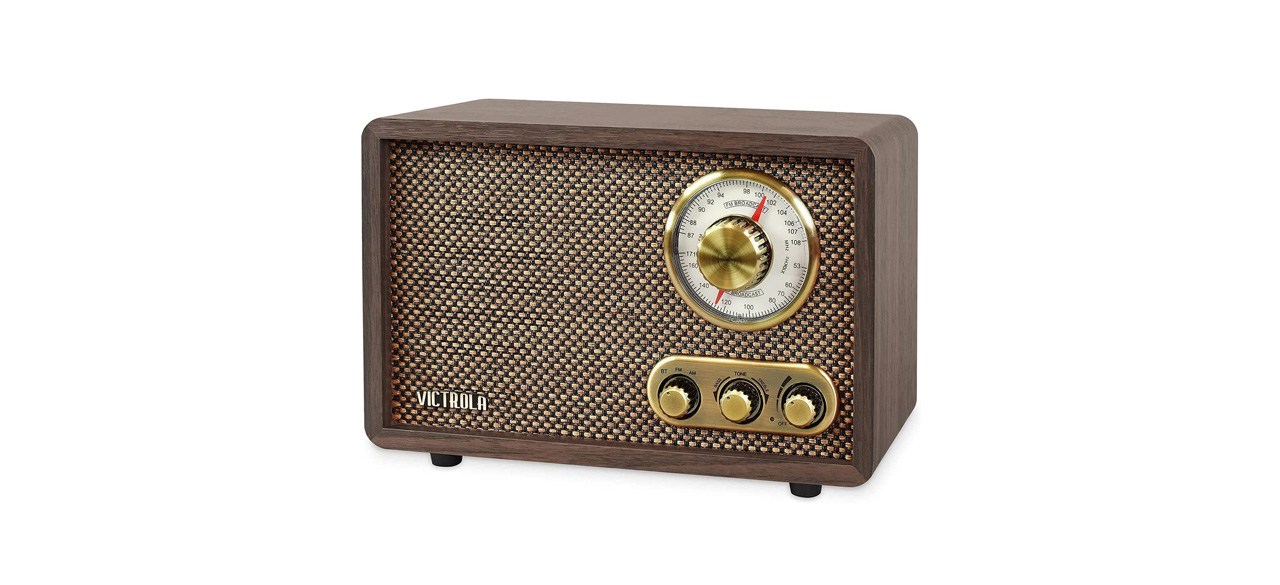 Victrola Retro Wood Bluetooth AM/Radio
Made by one of the oldest musical acoustic innovators in the USA, this affordable speaker lets you listen to AM/FM radio, as well as streaming music from Bluetooth-enabled devices. It's available in two wood finishes.
Sold by Amazon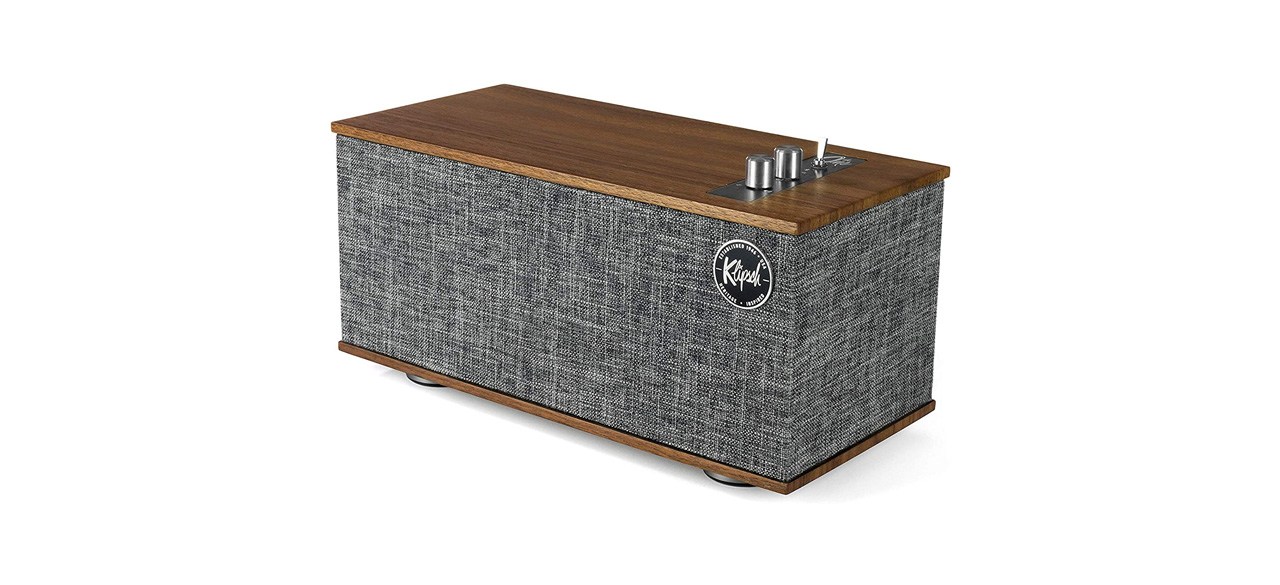 Klipsch Heritage Wireless The One II Tabletop Stereo
A walnut midcentury-style case shows off modern, high-quality sound from an industry-leading brand. Simple controls allow you to listen to music over Bluetooth or using the analog port.
Sold by Amazon
Best retro fashion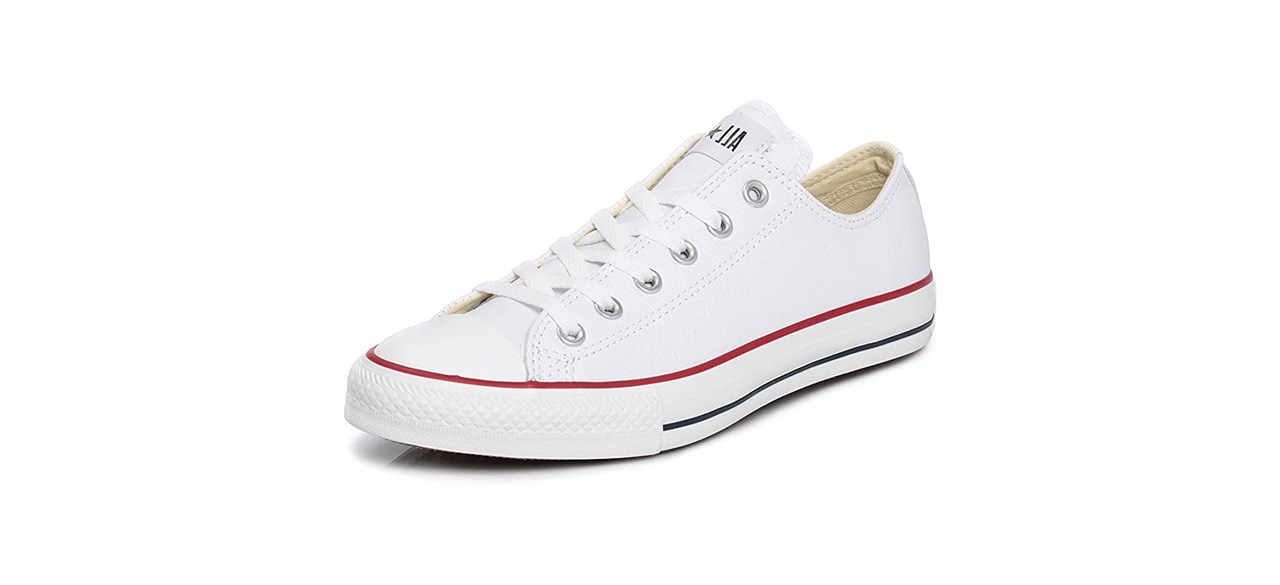 Converse Chuck Taylor All Star Leather Low Top
A modern classic, Chuck Taylors haven't gone out of style since the '80s. These dressed-up versions of the sneaker are made from genuine leather and are available in all white, all black or black with white trim.
Sold by Amazon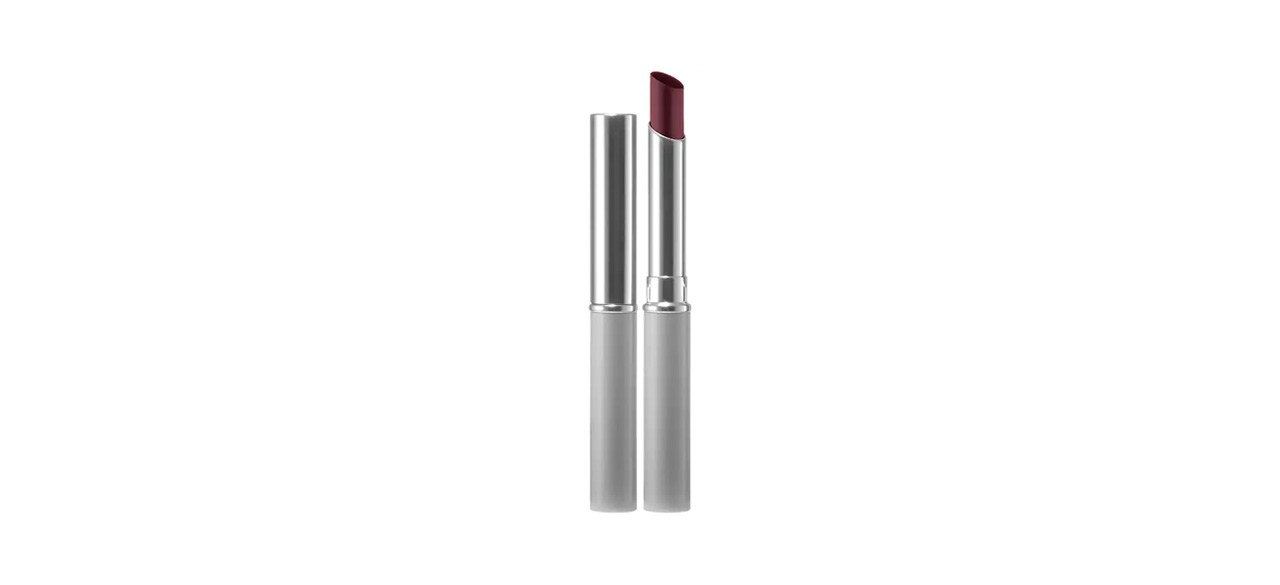 Clinique Almost Lipstick in Black Honey
It may be having a social media moment, but this sheer lipstick has been a cult favorite since it launched in 1971. The universally flattering berry shade can be easily layered to customize the amount of color.
Sold by Sephora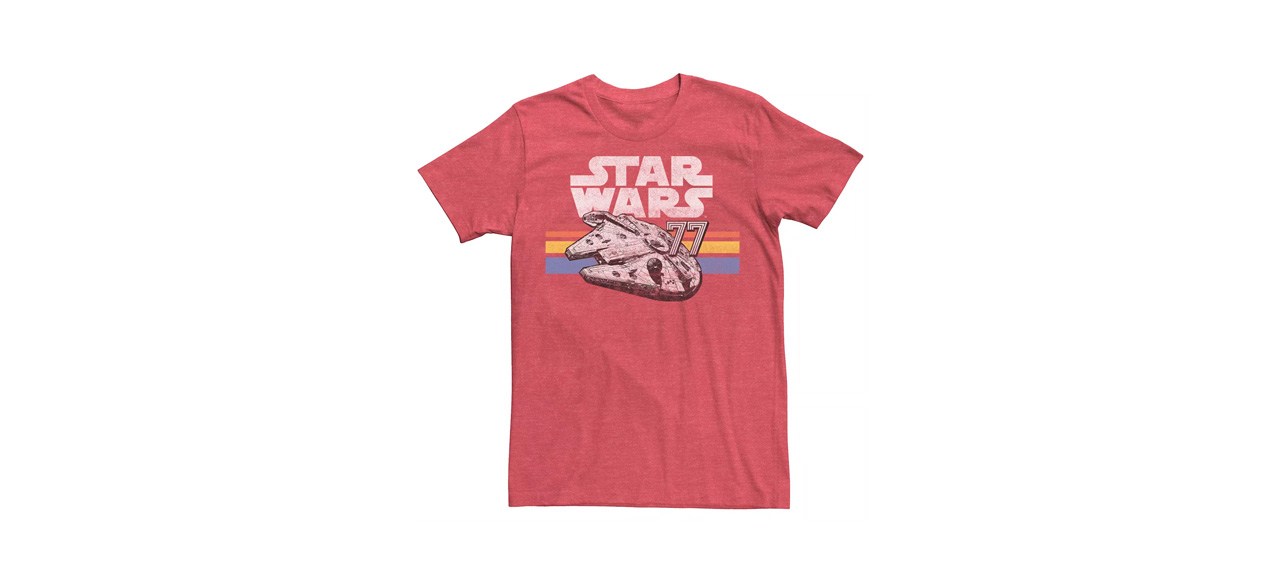 Men's Star Wars Millennium Falcon 77 Retro Lines Logo Tee
Star Wars has attracted fans for five decades now. No matter when you discovered the franchise, this T-shirt will capture the nostalgia of the sci-fi classic. It's available in four colors and features a retro stripe emblem.
Sold by Kohl's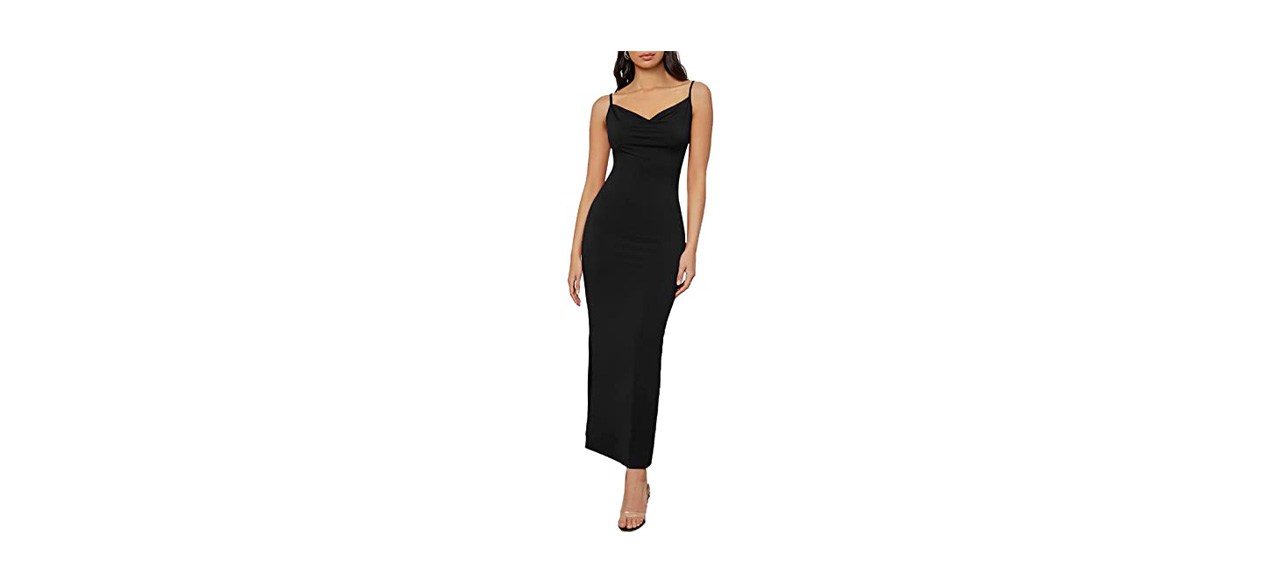 Verdusa Women's Cowl Neck Split Side Spaghetti Strap Cami Dress
Silky slip dresses keep coming back into fashion. This one features a longer length and a side slit, along with a party-ready cowl neckline. It comes in nine colors.
Sold by Amazon
Best retro gaming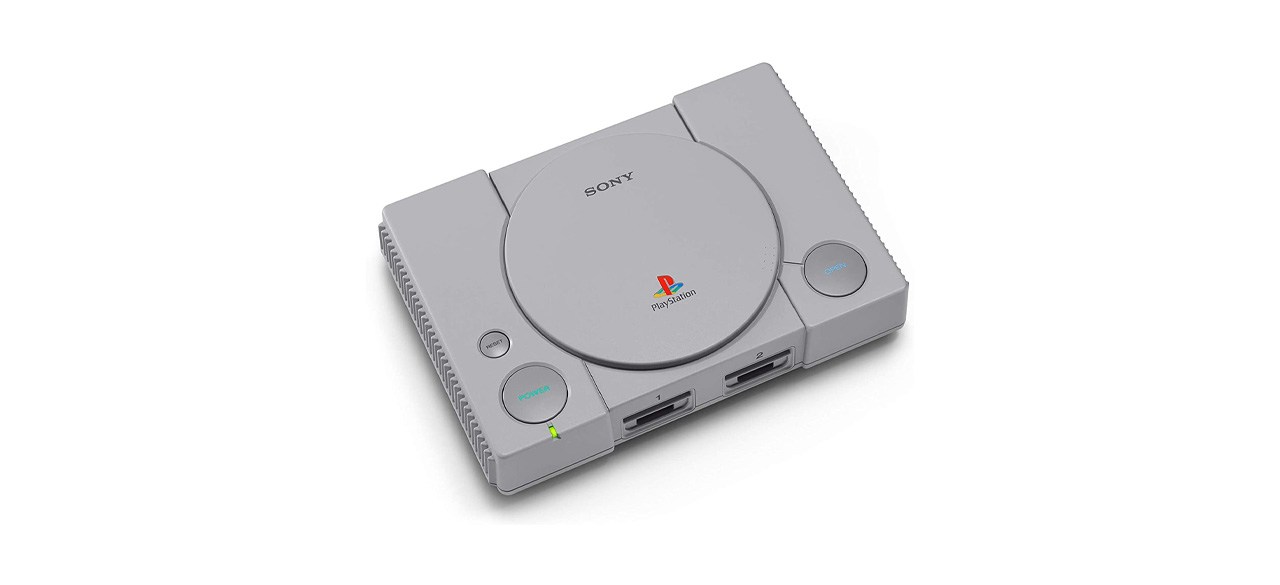 Sony PlayStation Classic Console Bundle
Revisit some of your favorite '90s games, such as Metal Gear Solid, Resident Evil and Final Fantasy VII, with this classic-edition bundle. It comes pre-loaded with 20 PlayStation favorites and includes two wired controllers.
Sold by Amazon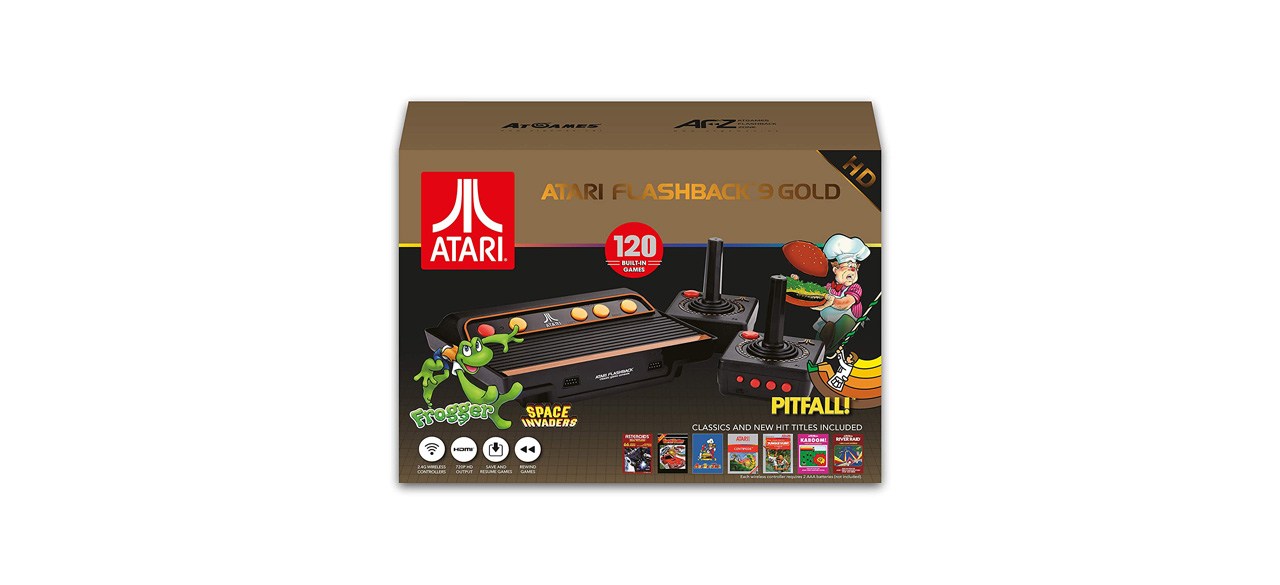 Play 120 retro games from the revolutionary Atari 2600 on this re-release console, which comes with two wireless joysticks. Some of the games in the library include Pitfall, Frogger, Pong and Asteroids.
Sold by Amazon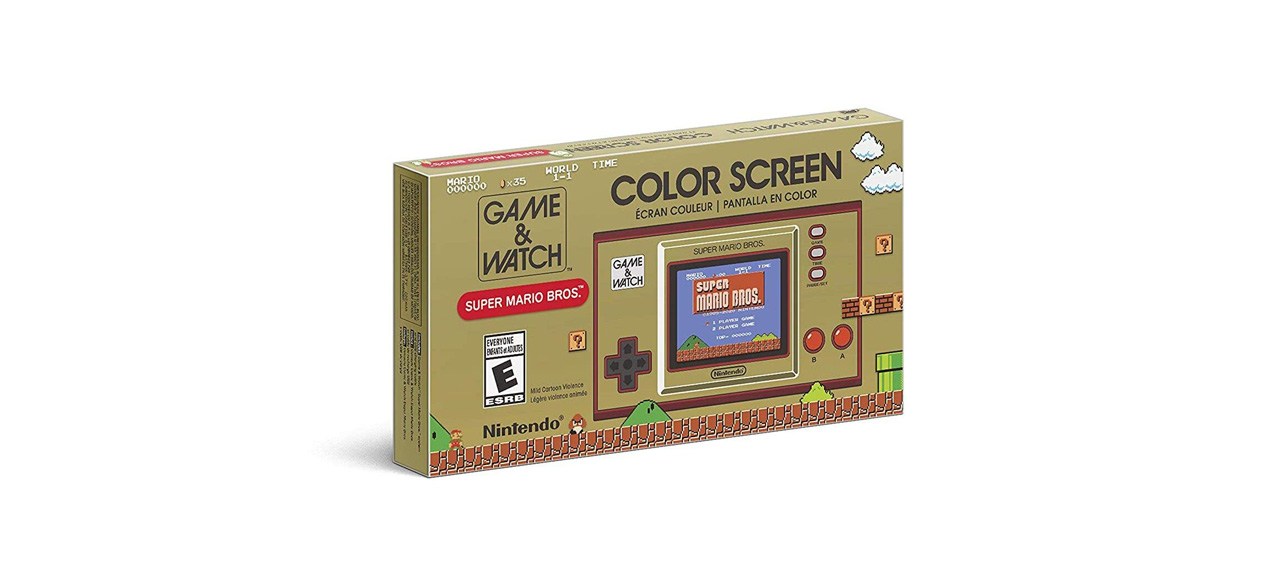 Nintendo Game & Watch: Super Mario Bros.
Experience (or remind yourself) what handheld gaming used to be like with this retro console. Like the original Game & Watch line, it comes loaded with a single game: the original Super Mario game, plus bonus levels and a minigame.
Sold by Amazon
Worth checking out
Want to shop the best products at the best prices? Check out Daily Deals from BestReviews.
Sign up here to receive the BestReviews weekly newsletter for useful advice on new products and noteworthy deals.
Laura Duerr writes for BestReviews. BestReviews has helped millions of consumers simplify their purchasing decisions, saving them time and money.
Copyright 2023 BestReviews, a Nexstar company. All rights reserved.